Boat trips to nearby islands
The City of Split is an ideal place for shopping and spending time in and around the historical monuments.
Diocletian's palace is the place that every visitor of Split and its surroundings has to see. The town is 15 minutes from the pension "MARIO".
Should you decide to take advantage of a raft ride on the Cetina river, which is only 12 km away, you'll have an unforgettable experience on your holiday.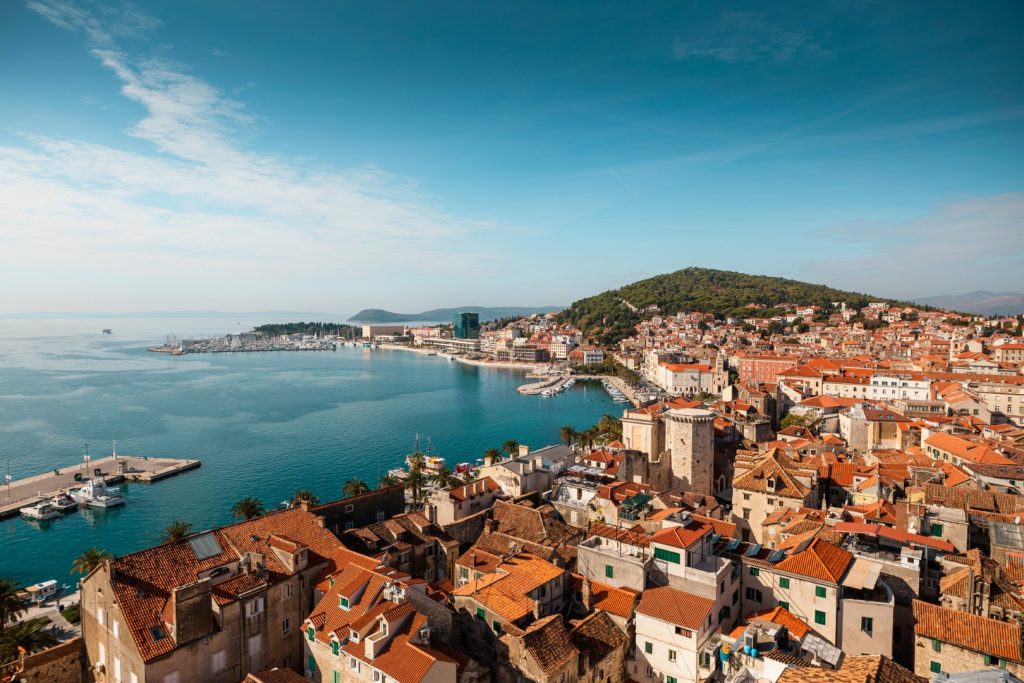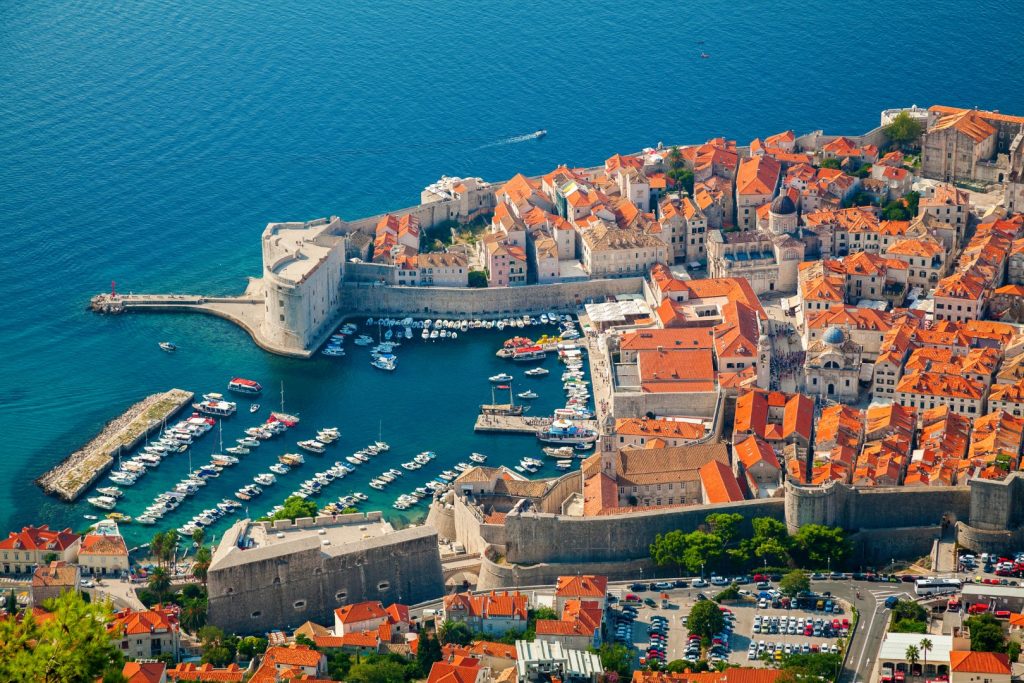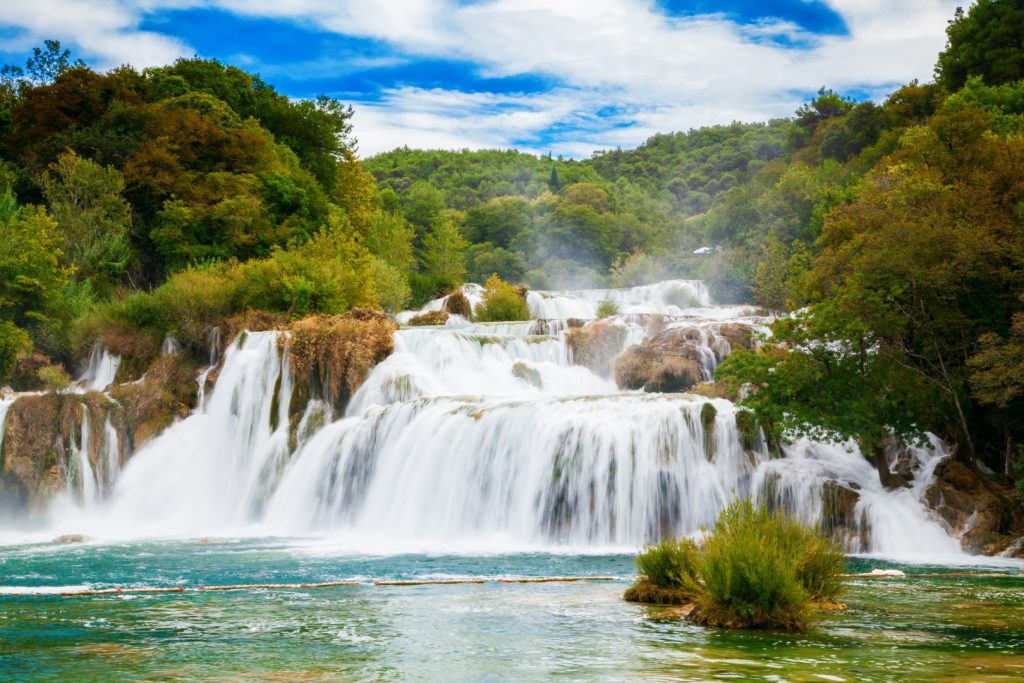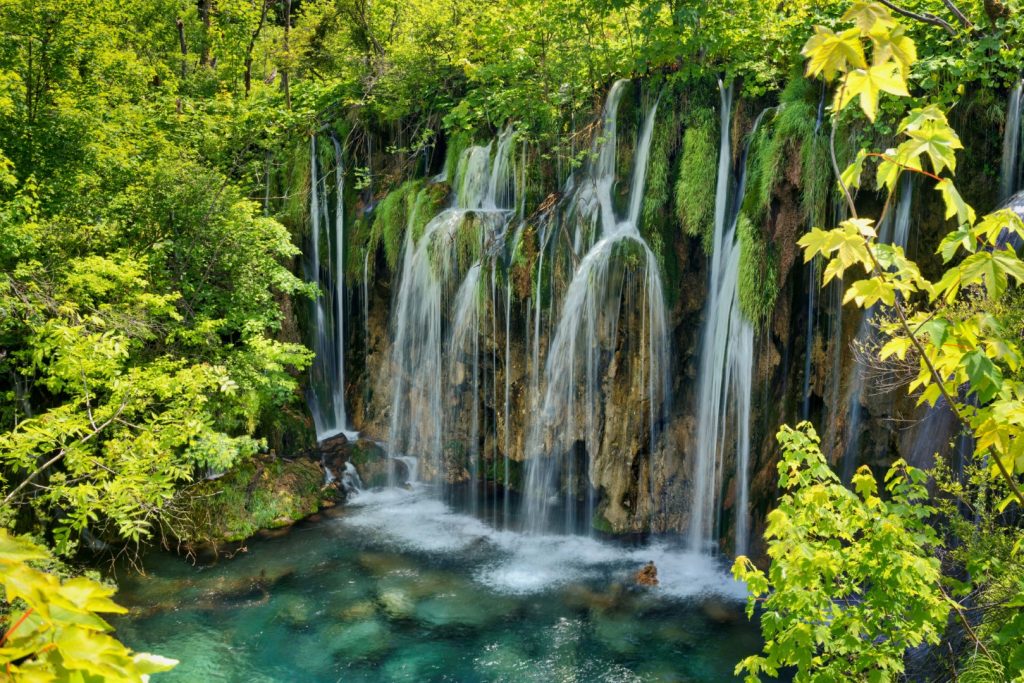 National park Plitvice Lakes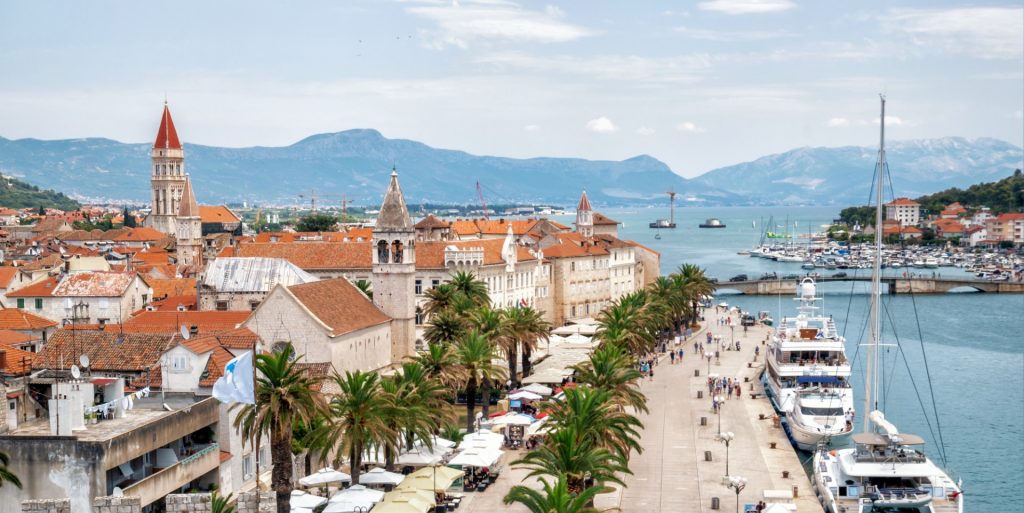 Omis - City of Omis pirates